Disrupt
the ROADBLOCKS to Supply Chain Optimization
Data Integrity Issues
Systems Complexity
Capability Constraints
Supply Base
Fragmentation
Supplier Silos
Product Defects
Extended
Quote Turnaround
Communication Issues
Extended Lead Times
Rejected
PPAP
Submissions
Supplier Engagement

Issues
Define
your new performance benchmark… then DIAL it in
SPEED
SOLVING DELAYS
Accelerate product development cycle and speed to market by breaking through critical path constraints such as slow quote response, delayed supplier engagement, excessive ECNs, and late validation.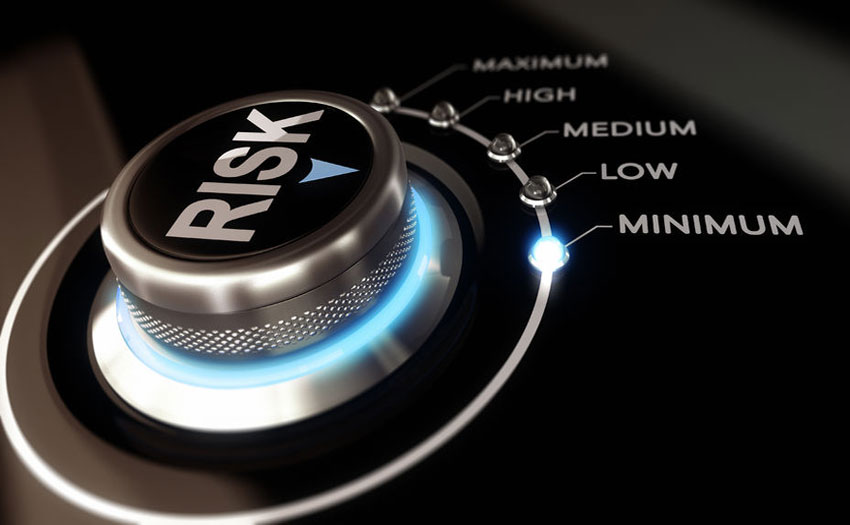 RISK MITIGATION
CARDINAL RISK MITIGATION FUELS
Strategic Alignment
Product Rationalization
Contingency Planning
Safety Net Sourcing
PPM Reduction
Early Engagement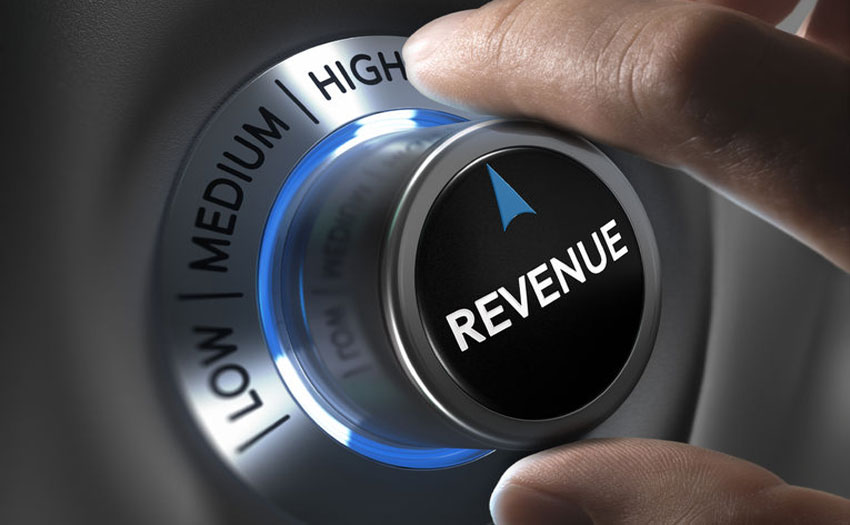 VALUE
CARDINAL DRIVES
unprecedented value through innovation and optimized costs leveraging economies of scale within and outside your supply chain. Try Cardinal… experience the difference.
THE CARDINAL GROUP YEAR IN REVIEW
60 Million parts Delivered.   100% On Time.    ZERO Defects.
That's CARDINAL's BENCHMARK on Quality-Critical Precision Components for High-Reliability Products with Tolerances as tight as 10 Microns.

Develop
your STREAMLINED supply chain vehicle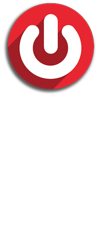 CONSOLIDATED SUPPLY BASE | Low Cost. Low Risk. Unprecedented Value. Simplicity. Transparency.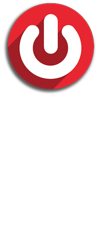 BEST IN CLASS DELIVERABLES | Cost. Quality. Delivery. Exceeding Expectations.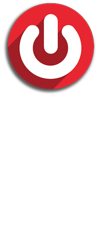 COMPREHENSIVE SOLUTIONS | Innovative manufacturing. Revolutionary Supply Chain Management tools.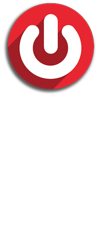 STRATEGIC ALIGNMENT | Global Footprint. Unwavering commitment to Strategic Initiatives.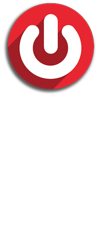 SPEND LEVERAGE | Within and Between the Supply Chains Supported.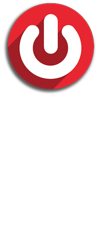 IMPROVED LEVEL OF ENGAGEMENT | Product Development. Prototype. Quote. Safe Launch. Production. Service.
Deliver
unprecedented VALUE • unparalleled SPEED • 
unrivaled SOLUTIONS

Supplier Consolidation Vehicle

Comprehensive Machining Solutions and Technical Depth

Spend Diversification Vehicle

Revolutionary Supply Chain Management Solutions

Best in Class Performance Metrics (Cost, Quality, Delivery)

Safety Net Sourcing

Leveraged Spend

Improved Level of Engagement

Strategically Aligned Global Footprint

Product Rationalization
 

Revolutionary Solutions for OEM Manufacturing Supply
The Cardinal Group provides its customers with a low cost, low risk, low investment solution to supply base consolidation with world class supply chain agility & performance management.
For a location near you please call on Cardinal:
Phone: 877.437.6001
UNITED STATES  

•

 CHINA  

•

  HONG KONG