The Cardinal Group Industries has evolved over the last 60 years from simply machining components to become a comprehensive source of supply chain service and support for our customers. TCGI now operates as a global WBE manufacturing and distribution business founded in 2014 in response to growing industry demand for…
Supply base consolidation and diversity spending needs of OEM and Tier 1 customers.

Small business manufacturers with solid performance metrics with incentives to improve their value proposition through globalized footprint and expanded product and service offerings.
Customers benefit through TCGI's revolutionary Supply Chain Management Construct that enables low cost/low risk supply base consolidation, safety net sourcing and diversity spend content.  TCGI delivers improved supply base performance and value to its global customer base serving the automotive, commercial vehicle, aerospace, electronics, appliance and agricultural industries.
Global Growth is offered to TCGI Certified Supplier Partners who demonstrated best in class performance metrics, technical depth and optimized manufacturing capabilities.  TCGI opens the door to growth with a global customer based that spans across a diverse portfolio of applications and industries.
Innovative Manufacturing Solutions drive success for TCGI customers and supplier partners through the extensive experience of its leadership team and unique approaches to Accelerated Time to Market, Early NPD Engagement, Optimized Manufacturing Modelling, Flawless Product Launch and Supply Chain Management.
PROFILE
TS16949 Registered
WBE Certified
Privately Held
Global Footprint
Business Scope
Global Manufacturing Capabilities

Revolutionary SCM Solutions
Industries Served
Automotive

Commercial Vehicle

Electronics

Aerospace

Appliance

Agriculture
DISTINCTIONS
2015 Distinctions Received
Manufacturer of the Year (JAMA)

FLEXTRONICS Top 5

EATON Supplier Excellence Award

Fastest Growing WBE
2015 Deliverables
>60 Million Parts Delivered

0 PPM

100% On time Delivery

Exceeded Cost-Out Expectations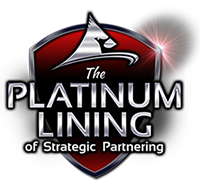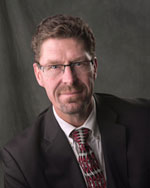 W. Brady Phillips, VP Supply Chain
30 Years OEM/Tier 1 SCM
MBA & BS Engineering, University of Michigan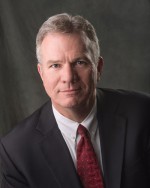 Tony Curtis, CFO, CPA/AICPM
36 Years Accounting & Finance
BS Accounting, Ferris State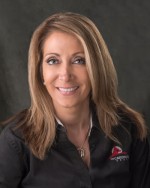 Tracy McCullough, President & CEO
27 Years Industry Experience
EMBA University of Michigan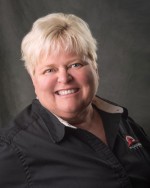 Bobbi Cawley, VP Quality
23 Years Tier 1 Operations, Quality
BBA Arizona State University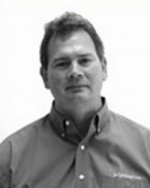 Greg Scott, Engineering
28 Years Operations, Engineering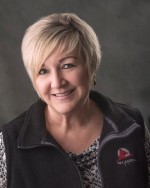 Catherine Smith, VP Information Systems
28 Years IT/IS, ERP Solutions
MBA & MS-IT Baker College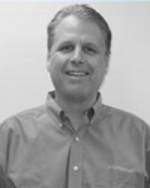 Scott Shafer, Project Manager
13 Years Project Management
BBA University of Michigan
That's
CONFIDENCE

.  That's

COMPETENCE

.  That's

CARDINAL

.